I'm looking at myself
Reflections of my mind
It's just the kind of day
To leave myself behind
So gently swaying
Through the fairy-land
of love.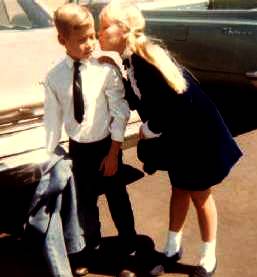 I'm just beginning to see
Now I'm on my way
It doesn't matter to me
Chasing the clouds away…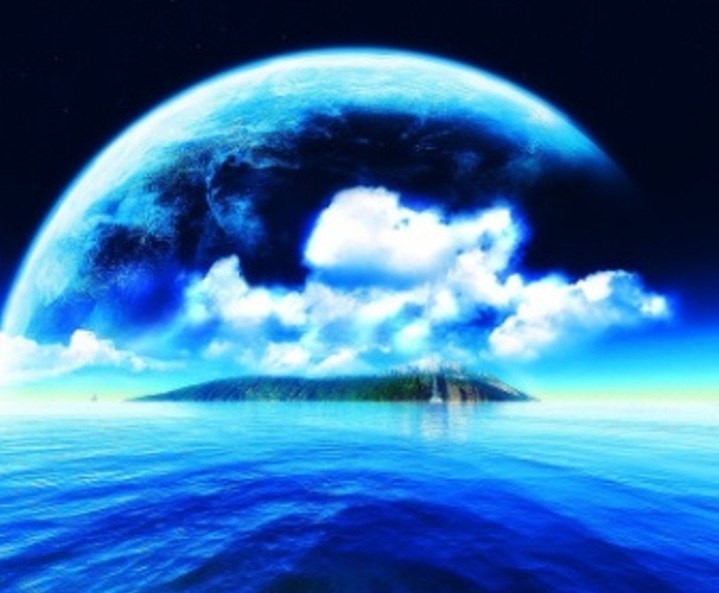 Twilight time,
dream with me awhile …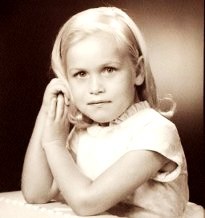 Something calls to me
The trees are drawing me near
I've got to find out why
Those gentle voices I hear
Explain it all with a sigh.
Twilight Time, to dream awhile
In veils of deepening gloom
As fantasy strides over colorful skies
The fog disappearing from view.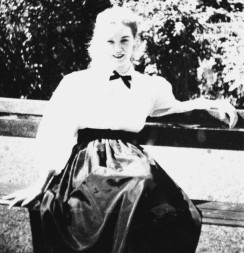 A nightingale plays a dark mellow phrase
Of notes that are rich and so true
An aerial display by the firefly brigade
Dancing to tunes no one knew.
Building castles in the air
Whistling to the wind
As nature bows down her head
See what tomorrow brings …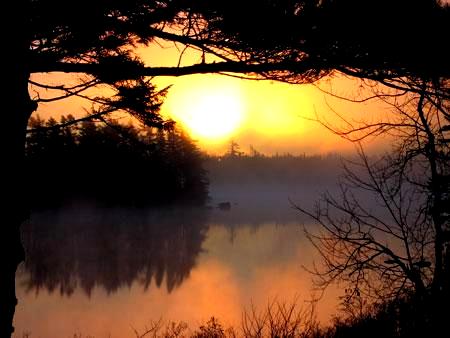 Dawn is a feeling, a beautiful ceiling.
The smell of grass, Just makes you pass
Into a dream …
You look around you, Things they astound you.
So breathe in deep, you're not asleep,
Open your mind …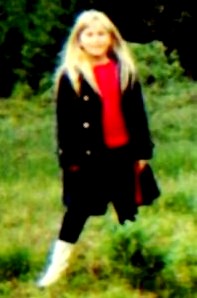 Do you understand, that all over this land
There's a feeling in minds far and near
Things are becoming clear with a meaning.
Now that you're knowing, pleasure starts flowing.
It's true ~ life flies, faster than eyes could ever see.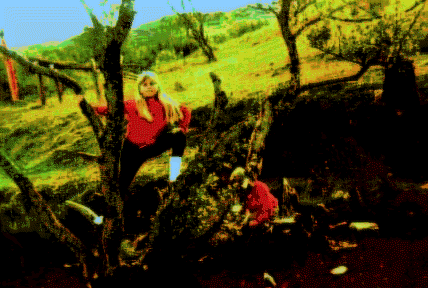 You're here today
No future fears,
This day will last
A thousand years,
If you want it to …
Justin Hayward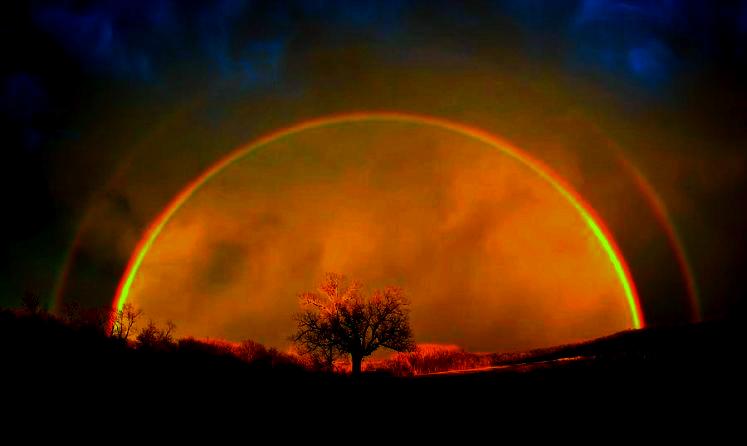 WANNA CHASE YOUR CLOUDS AWAY AND
I KNOW I DID...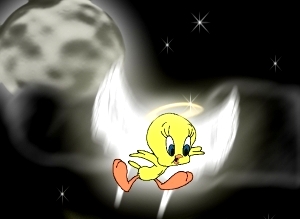 | | | |
| --- | --- | --- |
| | | |
How to contact the Crossans:

HEAVEN'S SMILE


EARTH'S CRY

Although you may have some difficulty

contacting them as all of them except me have become Celestial Travelers, perhaps using an "Oui·ja board" instead of sending an e-mail might work out better.

Click Here for Slideshow:

Or
 
 
 
 

FROM ME & THE

LOONEY TUNES HIGHLANDERS

THANKS AGAIN FOR SURFING BY!

HOPE YOU ENJOYED THE RIDE!

DAFTIE MERCUN WUMMIN

 
 
 
 
 
 

As for me, you can reach me by

clicking on:

Thanks for visiting!

You're welcome to contact me,

but this is my 1st time

(creating a website, that is) –

Be gentle!

"Of all the gin joints,

in all the towns,

in all the world,

She had to walk into mine."

Rick – "Casablanca"

Of all the websites,

in all the cities,

in all the world,

He had to come into mine.

Ms. Shrew

Here's Looking at you, lad!

 
 
A Crossan Woman

Created 5/14/2006

(Mother's Day)

By Ms. Shrew