"Accounts are not quite settled

between us,"

said she, with a passion

that equaled my own.

I can love and I can hate.

You had your choice.

You chose to spurn the first;

Now you must test the other."

 
 
 
is like the Lightning, it is Beautiful,

and it links the Earth to Heaven,

Ancient Lovers believed a Kiss

would literally Unite their Souls,

because the Spirit was said to be carried

Life without Passion is not a Life;

It is merely an existence.

"And where two waging fires meet together

They do consume the thing that feeds their fury.

Though little fire grows great with little wind,

Yet extreme gusts will blow out fire and all."

WILLIAM SHAKESPEARE

Will You Walk With Me,
Will You Talk With Me,
Open Your Heart -
And Be Human To Me?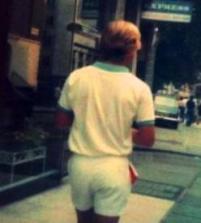 Every time I reach for you
You say you don't want me to - you say
DON'T!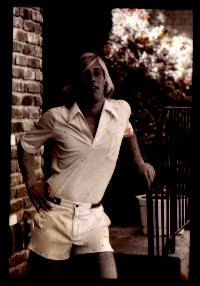 DON'T hold my hand - You DON'T understand
DON'T push too hard –DON'T go too far
DON'T!

You DON'T seem to be concerned
When you make my body burn
You DON'T want to torture me
It's just a little purgatory
I DON'T want to call you names
You insist on playing games
When I try to state my case
You just put me In my place --
you say -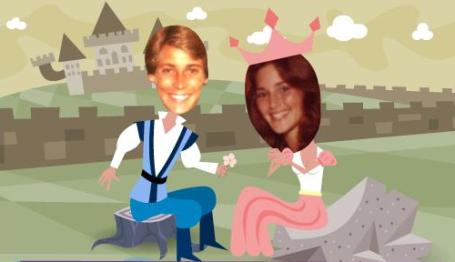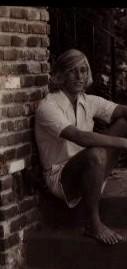 This need for you that's
Consuming me.
I DON'T want to tempt no fate
You just won't communicate
When I try some sympathy
You just turn your back on me

You say DON'T!

 
 
 
 

PETRUCHIO: Come, Come, You Wasp; I' Faith,

You Are Too Angry.

KATHERINA: If I Be Waspish,

Best Beware My Sting.

PETRUCHIO: My Remedy Is, Then, To Pluck It Out.

KATHERINA: Ay, If The Fool Could Find It Where It Lies.

PETRUCHIO: Who Knows Not Where A Wasp

Does Wear His Sting?

In His Tail.

KATHERINA: In His Tongue.

PETRUCHIO: Whose Tongue?

KATHERINA: Yours, If You Talk Of Tales;

And So Farewell.

PETRUCHIO: What! With My Tongue In Your Tail?

Nay, Come Again, Good Kate,

 
 
 
 
An unpleasant woman who is easily annoyed

and who argues a lot.

A woman who is regarded as quarrelsome, ill-tempered

or aggressively assertive.

A peevish, turbulent, vexatious* woman.

*Vexatious: Always causing trouble.
 
 
 
 

When I'm good,

I'm very, very good,

but when I'm bad,

I'm better.
Mae West

 
 
 
 
 
 

A woman after my own heart!

You Go Girl!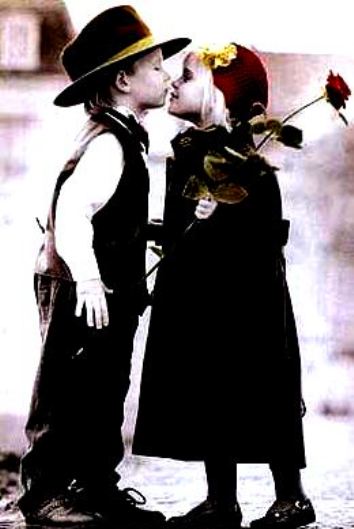 What do you get when you fall in love?
A guy with a pin to burst your bubble,
That's what you get for all your trouble.
I'll never fall in love again!


Don't tell me what it's all about,
'Cause I've been there and I'm glad I'm out!
Out of those chains, those chains that bind you.
That is why I'm here to remind you!

What do you get when you give your heart,
You get it all broken up and battered.
That's what you get, a heart that's shattered
I'll never fall in love again!


What do you get when you fall in love?
You only get lies and pain and sorrow.
So for at least until tomorrow,
I'll never fall in love again!