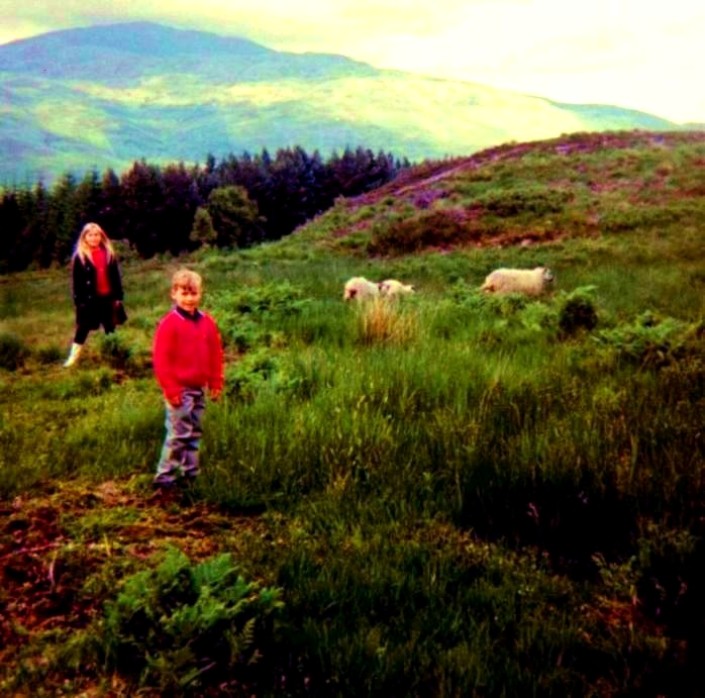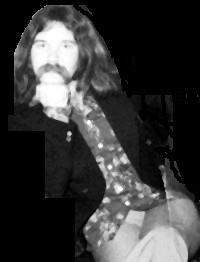 I've been thinking about our fortune,
And I've decided that we're really not to blame
For the love that's deep inside us now is still the same.

Listen to the tide slowly turning,
Wash all our heartaches away.
We are part of the fire that is burning,

And from the ashes we can build another day.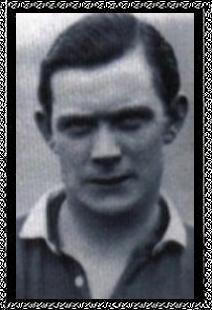 "You can lead a horse to water but you can't make it drink,"
is an old saying that is not exactly true,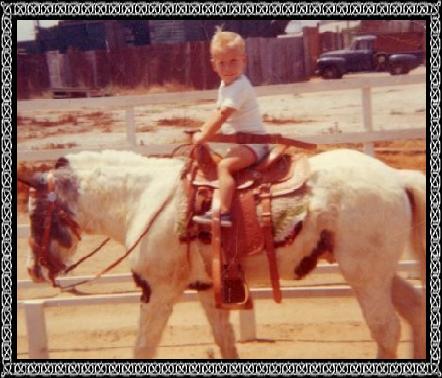 because anybody that's ever been around horses
would know if the horse didn't want to go to water-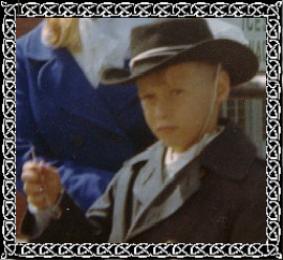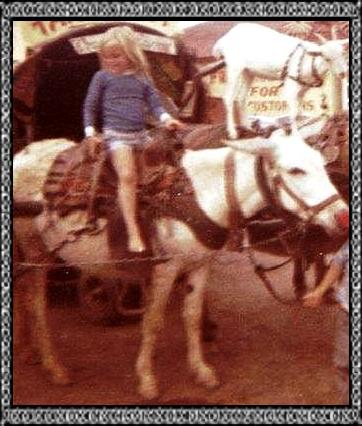 I have been asked why do I like horses. Look into one's eyes.
There you will see generations of horses who have served the humans
for thousands of years faithfully for nothing in return.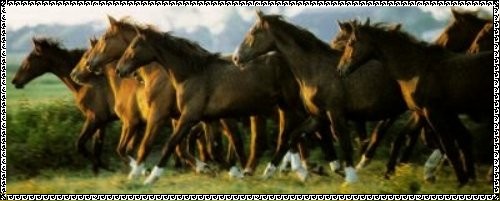 Beaten horses, starved hoses, horses who no longer possess a spirit.
They deserve to be loved and respected as much as humanly possible.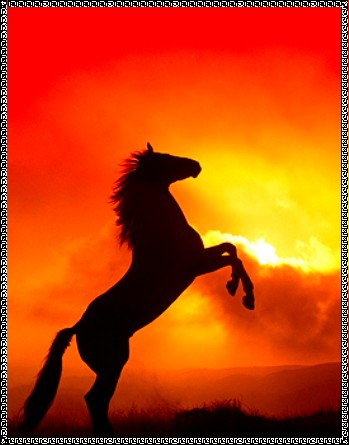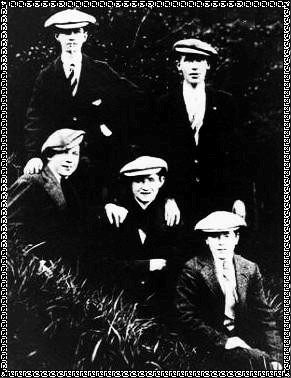 The Crossans - Hellraisers of Castlemilk - excerpts
1900 Dublin - The Storms of Fate
The early 1900s was a period of tumult for Ireland. The nationalist movement was gaining momentum backed by the guerilla warfare tactics of the newly-formed I.R.A.
Strength, toughness, and street smarts were useful to the Irish rebel leaders, including the renowned real-life rebel, Michael Collins.
And there in their midst was a young lad from Glasgow, James Crossan, about to be swept up by those storms of fate…
1914-Scotland
Hellraiser - "Paddy" Patrick Crossan
World War I - Sir George McCrae's Battalion or "McCrae's Own" or, locally, as Hearts Battalion". The entire Heart of Midlothian first team joined up in November 1914. Hearts were top of the Scottish Football League at the time.
"No club sacrificed more in the First World War than Heart of Midlothian. Sixteen players from the club joined up, most of them enlisting in the 16th Battalion of Royal Scots, the oldest infantry regiment in the army and nicknamed 'Pontius Pilate's Bodyguard'.
Seven members of the first team were killed in action. The battalion suffered 229 casualties on the first day of the battle of the Somme with another 347 wounded. That the 16th Royal Scots made greater inroads into the German line than any other battalion that day seems a paltry consolation.
Crossan was gassed and never recovered his health before his death in 1933. They had put themselves into a position of winning the league title, yet many were asking why play football when your countrymen are dying a few miles away just over the channel?"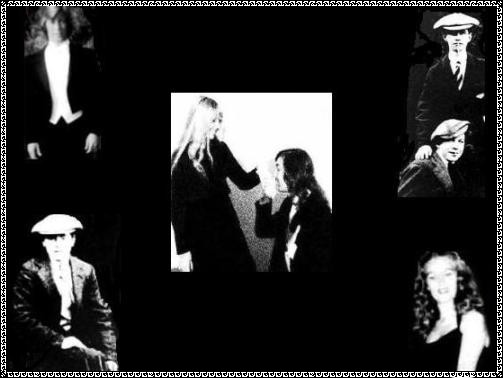 1941 - Clydebank, Glasgow Scotland
Rosemary Crossan
World War 2- On March 13, 1941, Clydebank was attacked by over 200 German bombers (Luftwaffe). As the bombs dropped, all hell broke loose…the planes kept coming and the whistling of the bombs unending. Rosemary was too numb to believe what she was seeing and experiencing. Her thoughts kept asking, "where are they, my mother and father, my brothers, are they alive or dead?" The night was about to get worse as wave after wave of bombers flew overhead…
Hellraiser - Ronald Crossan
Did Ronnie want to go to Vietnam? Hell no! Drafted!
He was nailed at the Canadian border.
He was given three choices and Vietnam was his best bet.
He survived Vietnam with an honorable discharge;
however his hellraising past caught up with him.
He was dead before he reached his 26th birthday.
1986 - Los Angeles - My brother
Each day the voices were growing louder...
He threw himself at the oncoming car with such force
that his body smashed into the windshield
and bounced down the highway like a ragdoll...
Our hellraising ways
always manages to come back and
bite us in the ASS!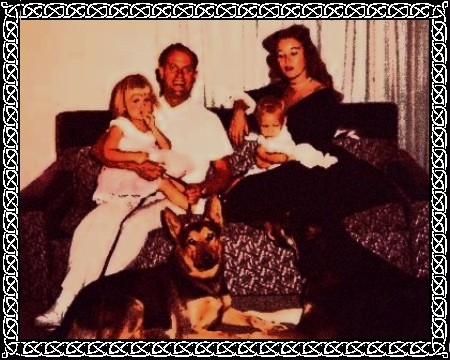 Student: Sir, you said you must change the world.
How can you change it, sir?


Krishnamurti: What is the world?
The world is where you live - your family, your friends, your neighbours.
And your family, your friends, your neighbours can be extended
and that is the world.
Now, you are the centre of that world.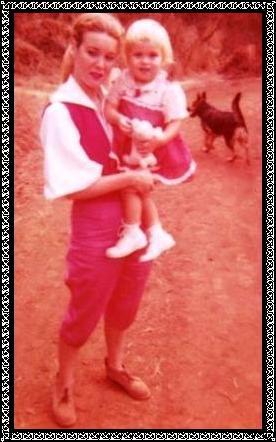 That is the world you live in.
Now how will you change the world?
By changing yourself.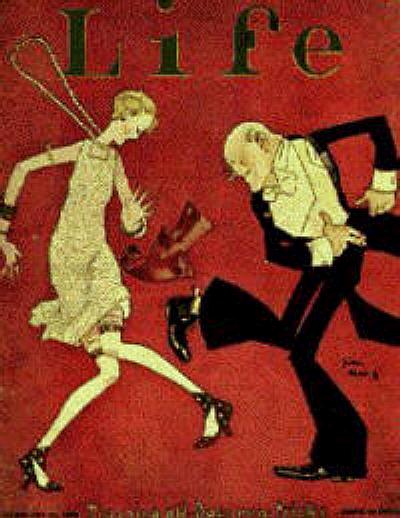 See you all in Heaven

One day.

Although, a few of you,

I'm not too sure about.

You were, after all,

Hellraisers.

Given the many times

I have cursed God,

I might be joining you!

 
 
 
 
A FEW WEE JOKES BEFORE YOU GO:

Three guys, ENGLISH-IRISH-SCOT,

are walking along the beach,

and come across a lantern and

a Genie pops out of it.
"I give you each one wish," says the Genie.

The IRISH GUY says, "I'm a fisherman, Dad's a fisherman,

his Dad was a fisherman

and my son will be one too. I want all the oceans

full of fish for all eternity."
So, with a blink of the Genie's eye "AlKaZoom"

the oceans were teaming with fish.

The ENGLISH GUY was amazed, so he said,

"I want a wall around England,

protecting her, so nothing will get in for all eternity.
With a blink of the Genie's eye "AlkaZoom"

there was a huge wall around England.

The SCOT asks, "I'm very curious.

Please tell me more about this wall."
The Genie explains, "Well, it's 150 feet high, 50 feet thick,

protecting England so that nothing can get in or out."


The SCOT says, "ACH, fill it up with WATER.

"This is one race of people for whom

psychoanalysis is of no use whatsoever."

Sigmund Freud (about the Irish)
 
 
 

Having a BAD day,

are you?

This seems to work

for me!

 
 
 
ABOUT YESTERDAY

WITH ME AND THE MISSUS …



HER POV



I thought he was acting weird.

We had made plans to meet at a pub to have a drink.

I was shopping with my friends all day long,

so I thought he was upset at the fact that I was a bit late,

but he made no comment.

Conversation wasn't flowing so I suggested that

we go somewhere quiet so we could talk.

He agreed but he kept quiet and absent.

I asked him what was wrong; he said nothing.

I asked him if it was my fault that he was upset.

He said it had nothing to do with me and not to worry.

On the way home I told him that I loved him,

he simply smiled & kept driving.


I can't explain his behavior.

I don't know why he didn't say I love you too.

When we got home I felt as if I had lost him,

as if he wanted nothing to do with me anymore.

He just sat there and watched T.V.

He seemed distant and absent.

Finally, I decided to go to bed.

About 10 minutes later he came to bed,

and to my surprise he responded to my caress

and we made love,

but I still felt that he was distracted

& his thoughts were somewhere else.

He fell asleep - I cried. I don't know what to do.

I'm almost sure that his thoughts are with someone else.

My life is a disaster.
 
 
 
 

Trials Keep You Strong,

Sorrows Keep You Human,

Success Keeps You Glowing,

But Only God Keeps You Going!

 
 
 
 
 
 
 

You must be the sun
Only you can light my world with a smile,
And while you're gone the angels cry with me
Even they agree
Only you can chase the clouds away…

You are like a star
Only you can make my one wish come true.
If only I could share my life with you
I'd be in heaven, too
Only you can chase the clouds away …

With you the sun will always shine.
Life would be just fine
With you love, my wildest dreams will come true.



Tomorrow's far away,
Tonight my heart sure would like the chance
To ask your heart and soul if they would care to dance.

Then you and I will ride the wind


Turning on the moon as we pass him by.
And long before the children question why
The sun's not in the sky,


You and I will chase the clouds away …

 
 
 
 
CHEERS FROM ME AND THE LADS!


A COOL CROSSAN CAT!

WEE goodbye from a WEE man.