Living a Simple Life Together…

Mature as he was, she might yet be able to help him to the building of the rainbow bridge that should connect the prose in us with the passion.

Without it we are meaningless fragments, half monks, half beasts, unconnected arches that have never joined into a man.

With it love is born, and alights on the highest curve, glowing against the grey, sober against the fire.

 
 
 
 

Yet still I'll think of thee,
And of the slow-winged hour
When first we talked of hopeless love
Beneath the snowy bower;
So warm my bosom glows,
Enraptured with thy name,
That thus I deem my rustic hand
Can sweep the lyre of time.

The tree is not yet sown,
Whose seed shall plant the groves,
That, listening to our tender tale,
Shall echo back our loves;
The acorn is not formed
That yet shall grow a tree,
Whose branch shall lull to rest the babe
That oft shall sing of thee.

Life's a Faught ~

Dear lassie, we must part!
That might our ruin prove!
Let others whisper in thy ear
The tender tale of love.
Could I my thoughts command,
I'd think no more of thee,
For doubly dear-bought were our loves,
If love dear-bought can be.

That life's a faught there is nae doubt,
A steep and slipp'ry brae,
And wisdom's sel', wi' a' its rules,
Will aften find it sae.
The truest heart that e'er was made
May find a deadly fae.
And broken aiths and faithless vows
Gi'e lovers mickle wae.

When poortith looks wi' sour disdain,
It frights a body sair,
And gars them think they ne'er will meet
Delight or pleasure mair.
But though the heart be e'er sae sad,
And prest wi' joyless care,
Hope lightly steps in at the last,
To fley awa' despair.

For love o' wealth let misers toil,
And fret baith late and air',
A cheerfu' heart has aye enough,
And whiles a mite to spare:
A leal true heart's a gift frae Heav'n,
A gift that is maist rare;
It is a treasure o' itsel',
And lightens ilka care.

Let wealth and pride exalt themsel's,
And boast o' what they ha'e.,
Compared wi' truth and honesty,
They are nae worth a strae.
The honest heart keeps aye aboon,
Whate'er the world may say,
And laughs and turns its shafts to scorn,
That ithers would dismay.

 

It soars aboon them a'. But there's ae thing amang the lave, To keep the heart in tune,
And but for that the weary spleen, Wad plague us late and soon;
A bonnie lass, a canty wife, For sic is nature's law;
Without that charmer o' our lives, There's scarce a charm ava.

Sae let us mak' life's burden light, And drive care awa'; Contentment is a dainty feast,

Although in hamely ha';
It gi'es a charm to ilka thing, And mak's it look fu' braw, The spendthrift and the miser herd,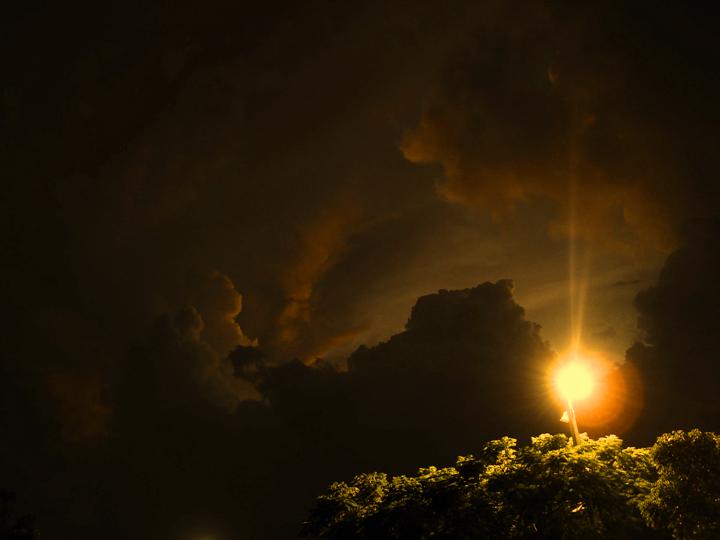 I am as bold, I am as bold,
I am as bold and more, Lady;

Any man that doubts my word,
May try my gude claymore, Lady.
Then be content, be content,


Be content with me, Lady;
For now you are my wedded wife,
Until the day ye die, Lady.