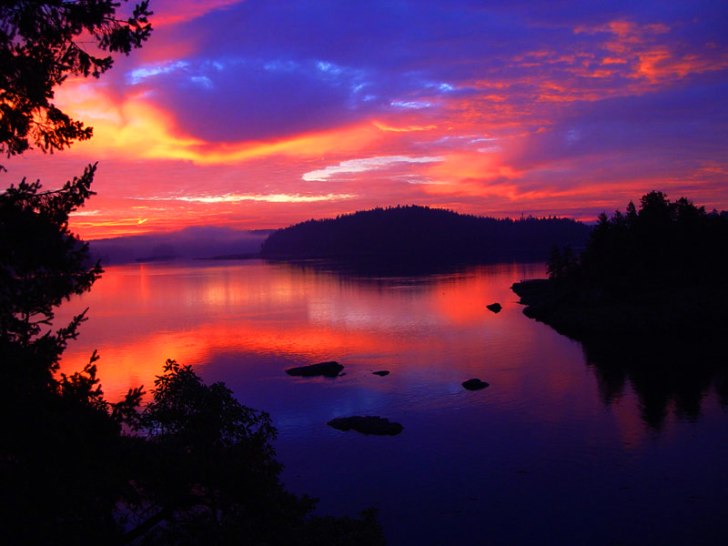 COMTESSE [considering her]. Ever been in love,
you cold thing?
SYBIL [yawning]. I have never shot up in flame, Auntie.
COMTESSE. Think you could manage it?
SYBIL. If Mr. Right came along.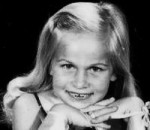 COMTESSE. As a girl of to-day it would be your duty to tame him.
SYBIL. As a girl of to-day I would try to do my duty.
COMTESSE. And if it turned out that HE tamed you instead?
SYBIL. He would have to do that if he were MY Mr. Right.
COMTESSE. And then?

SYBIL. Then, of course, I should adore him.
Auntie, I think if I ever really love -
it will be like Mary Queen of Scots,
who said of her Bothwell that she could follow him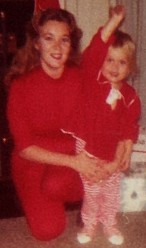 round the world in her nighty.
JOHN. I know you, Maggie, to the very roots of you.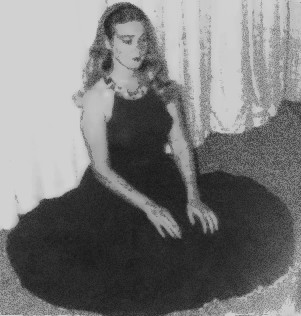 MAGGIE. And it's not as if there was any other woman
you fancied more, John.
JOHN. There's none whatever.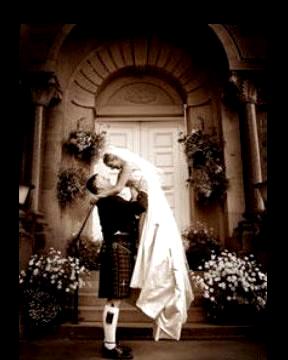 MAGGIE. If there ever should be--oh, if there ever should be!
Some woman with charm.
JOHN. Maggie, you forget yourself. There couldn't be another woman
once I was a married man.
MAGGIE. One has heard of such things.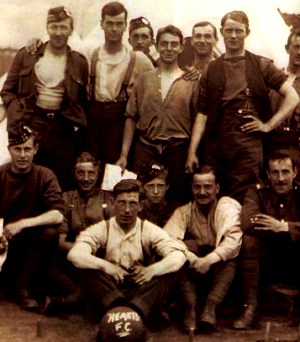 JOHN. Not in Scotsmen, Maggie;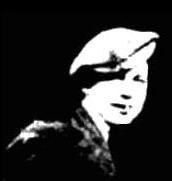 not in Scotsmen.
MAGGIE. I've sometimes thought, John, that the difference between us
and the English is that the Scotch are hard in all other respects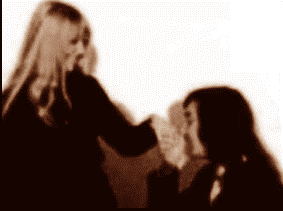 but soft with women, and the English are hard with women
but soft in all other respects.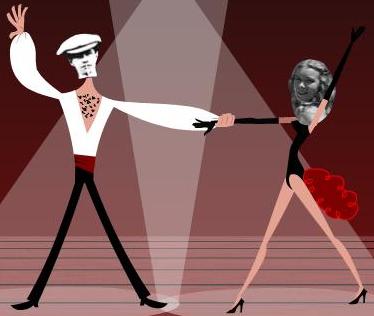 JOHN. You've forgotten the grandest moral attribute of a Scotsman,
Maggie, that he'll do nothing which might damage his career.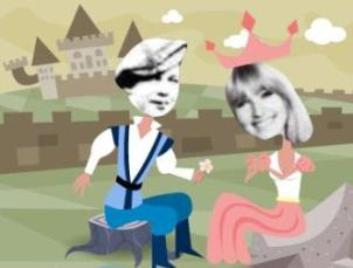 MAGGIE. Ah, but John, whatever you do, you do it so tremendously;
and if you were to love, what a passion it would be.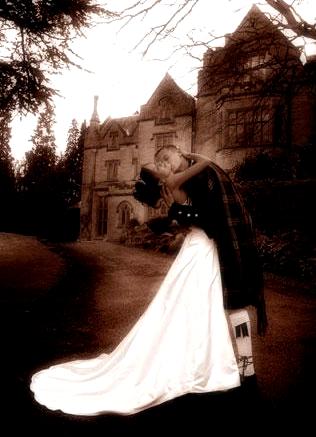 JOHN. There's something in that, I suppose….