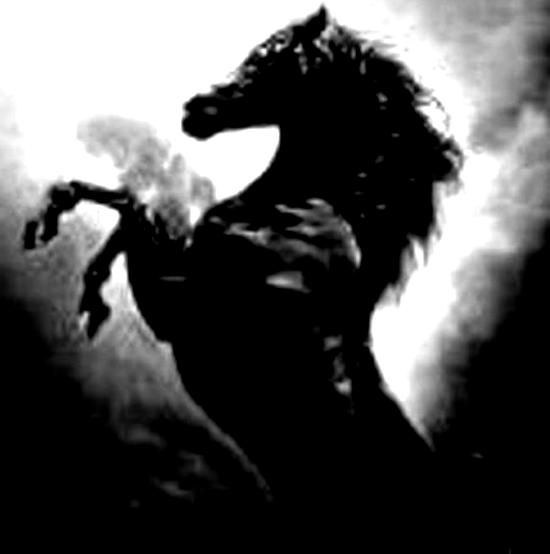 "He was older than the days he had seen
And the breaths he had drawn.
He linked the past with the present,
And the eternity behind him throbbed through him
In a mighty rhythm to which he swayed
As the tides and seasons swayed.
It filled him with a great unrest and strange desires.
It caused him to feel a vague, sweet gladness,
And he was aware of wild yearnings
And stirrings for he knew not what.
And not only did he learn by experience,
But instincts long dead became alive again.
Faithfulness and devotion,
Things born of fire and roof, were his;
Yet he retained his wildness and wiliness.
He was a thing of the wild."
Call of the Wild
Jack London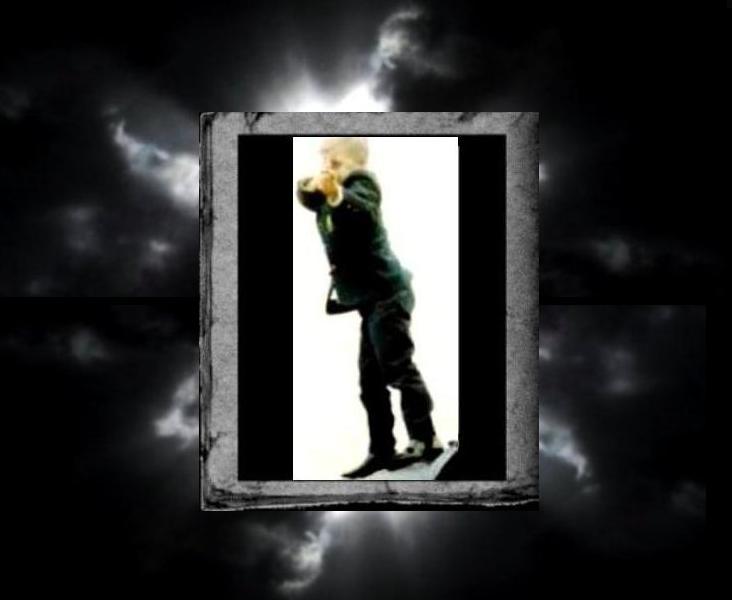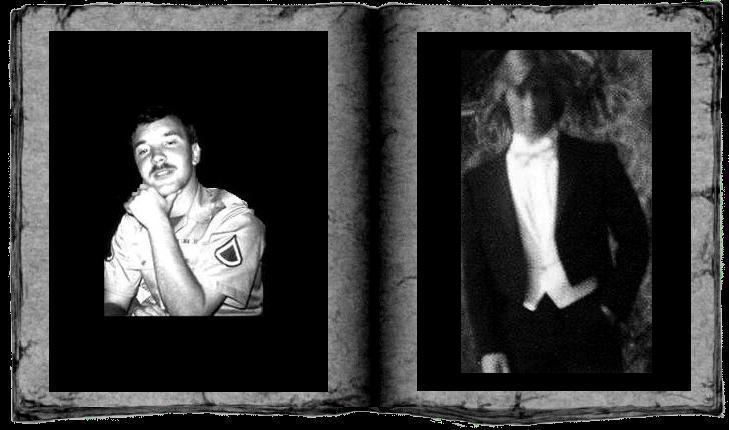 Upon these hearts ~ sorrow falls,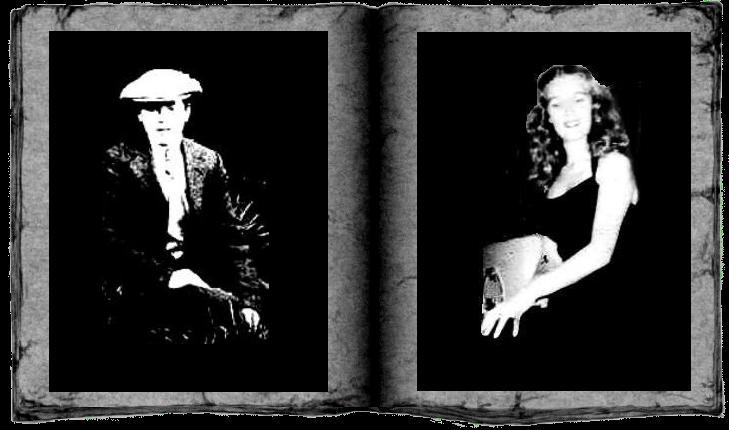 And though against their will,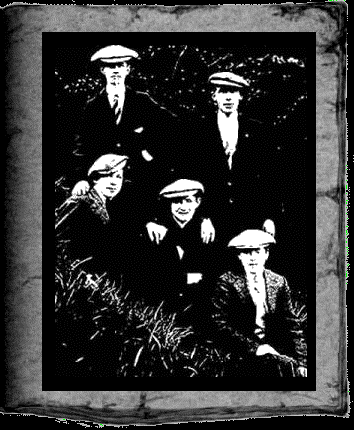 Even in their own defiance,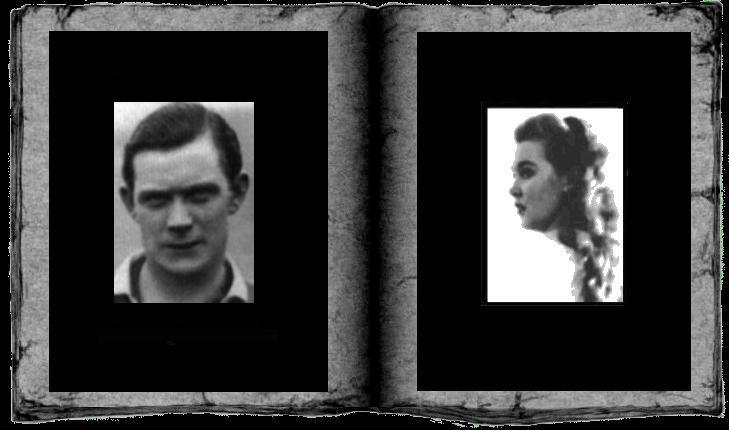 Comes wisdom in that sorrow.
And so begins the tale of the Crossans
Hellraisers of Castlemilk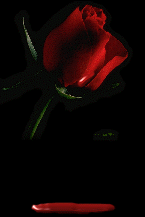 Our fury and our passions-
they are good servants,
but bad masters.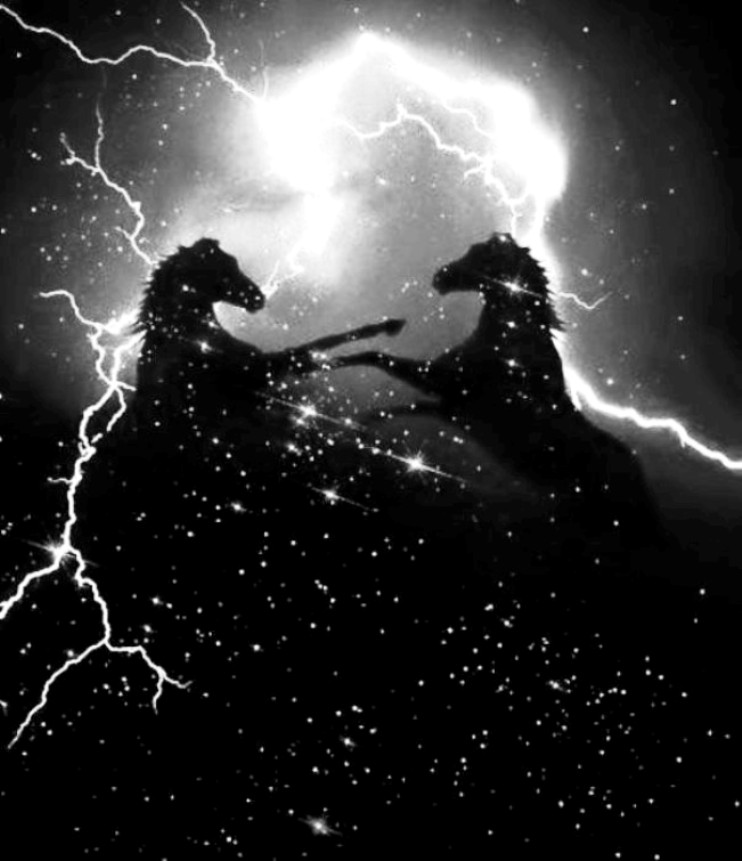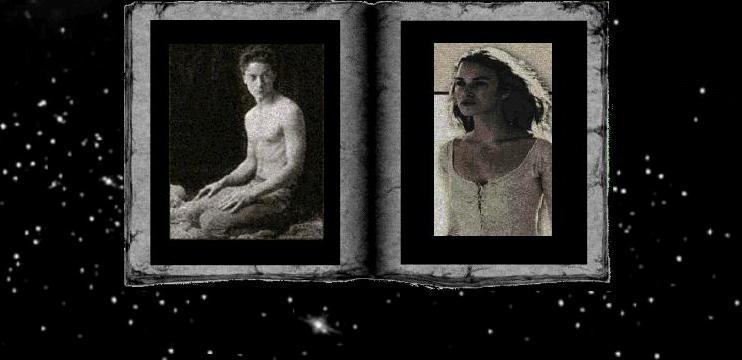 But to see her was to love her,
Love but her, and love forever.
Had we never lov'd say kindly,
Had we never lov'd say blindly.
Never met – or never parted,
We had ne'er been broken-hearted.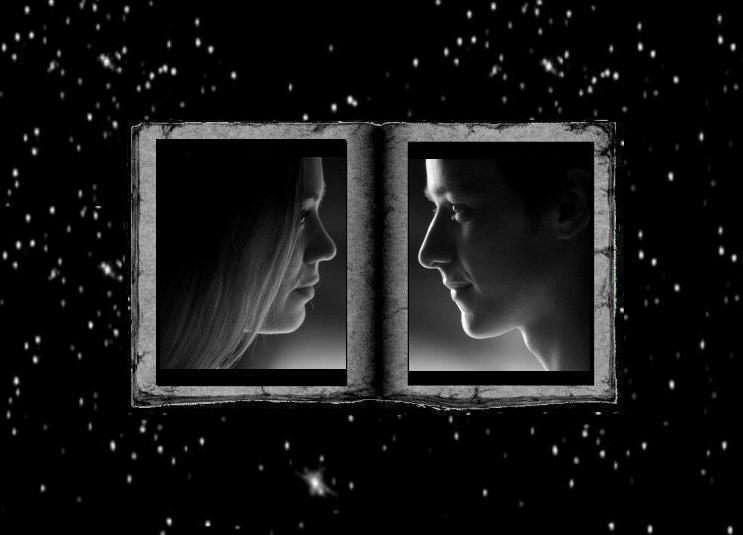 Who shall say that fortune grieves him,
While the star of hope she leaves him?
He loved the pilgrim soul in you,
And loved the sorrows
Of your changing face.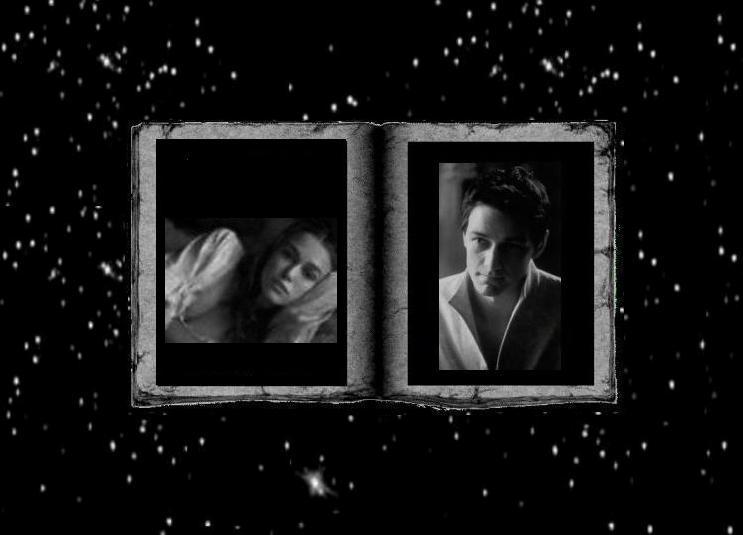 Deep in heart-wrung tears,
I'll pledge thee.
Warring sighs and groans,
I'll wage thee.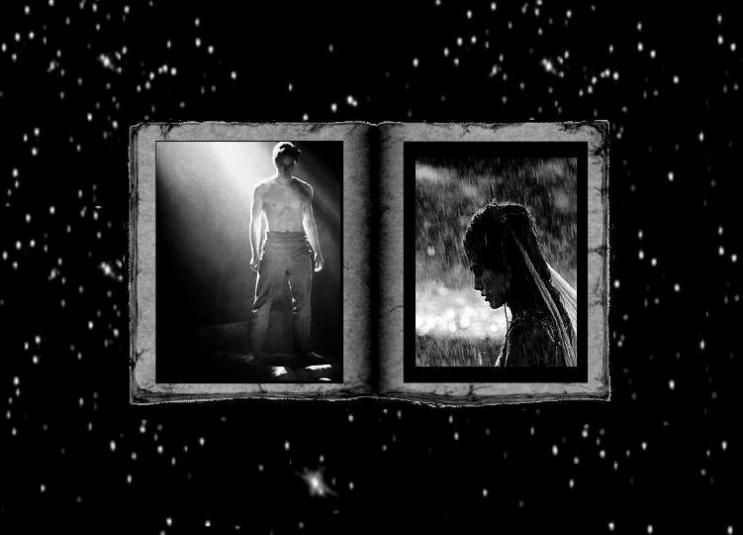 Ae fond kiss,
And then we sever;
A farewell, alas, forever!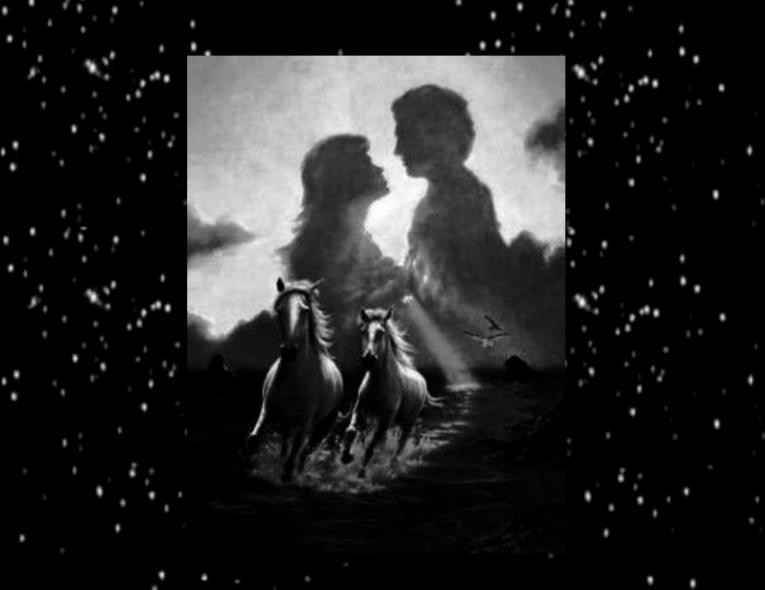 There is an ecstasy that marks the
summit of life,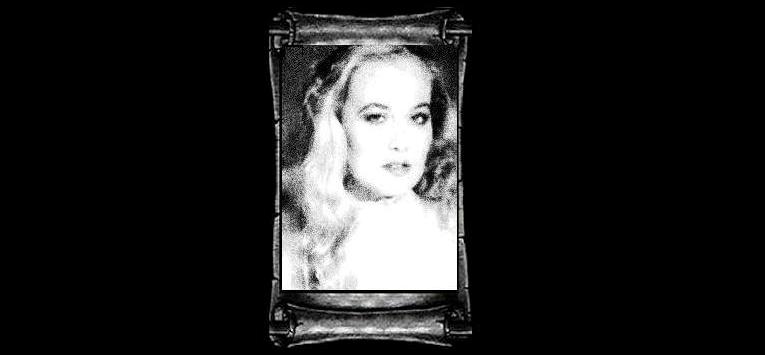 and beyond which life cannot rise.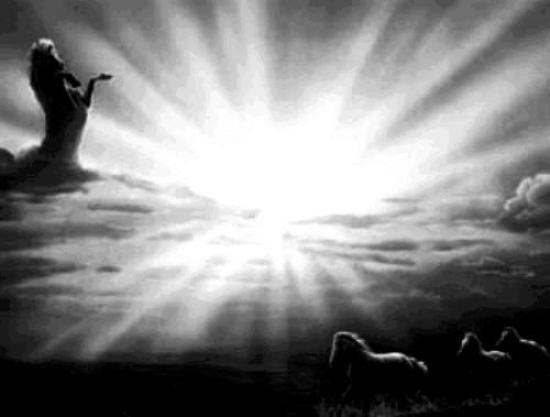 And such is the paradox of living,
This ecstasy comes when one is most alive,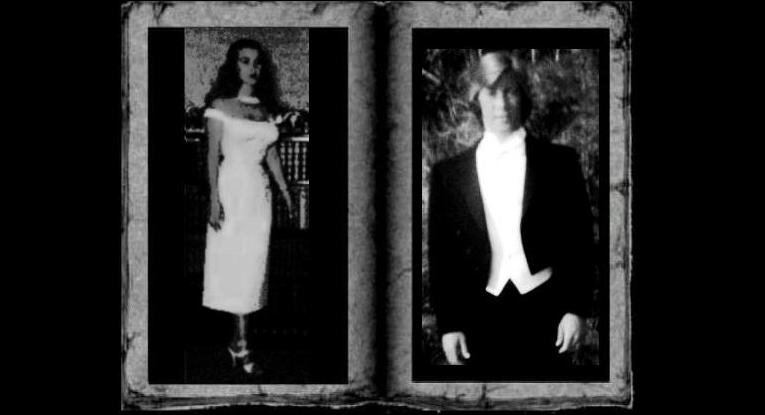 and it comes as a complete forgetfulness that one is alive.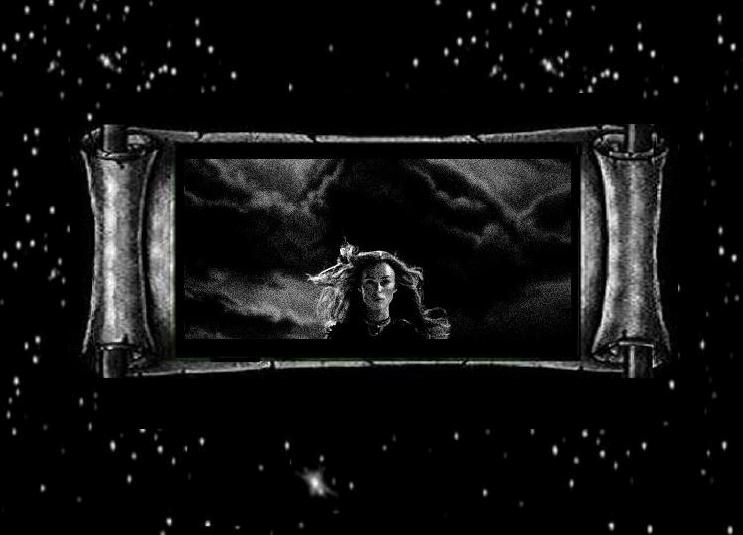 Has no one said those daring, kind eyes
should be more learn'd?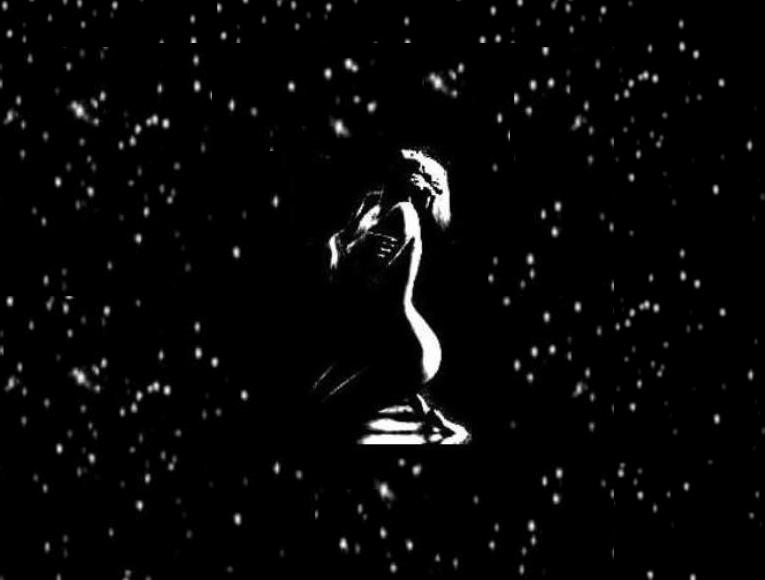 Or warned you how despairing
the moths are when they are burned?
I could have warned you;
but you are young.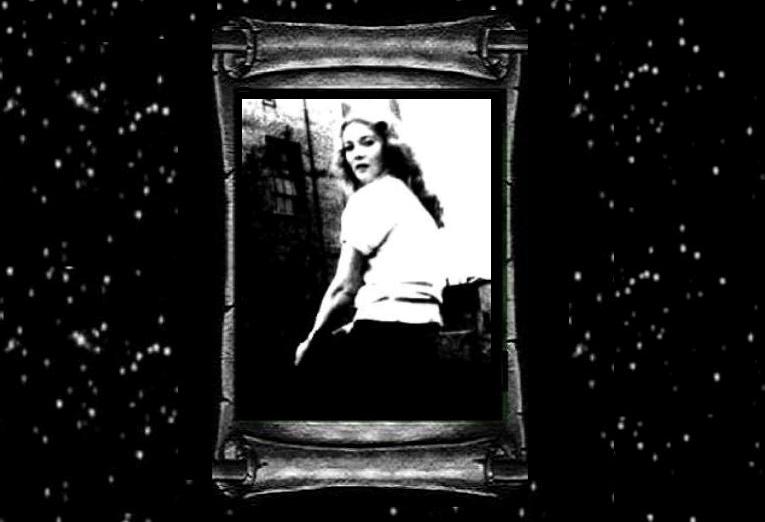 O you will take whatever's offered
and dream that all the world's a friend,
Suffer as your mother suffered,
be as broken in the end.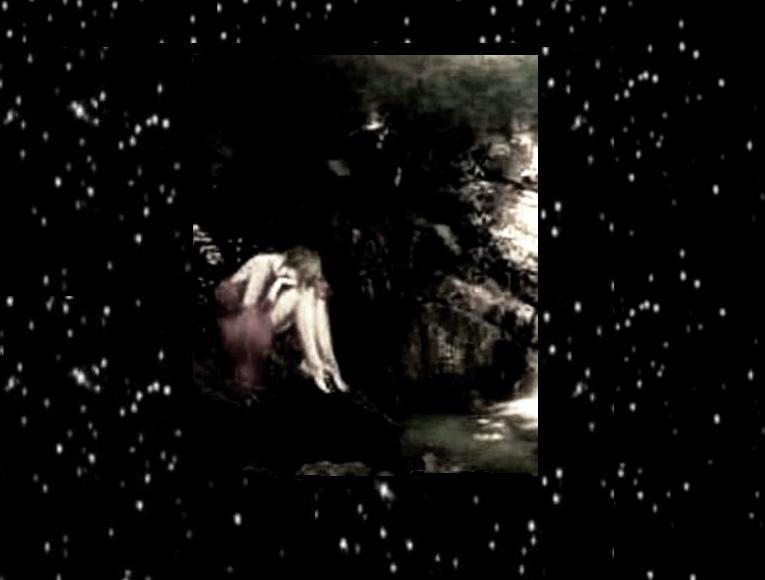 But I am old and you are young,
And I speak a barbarous tongue.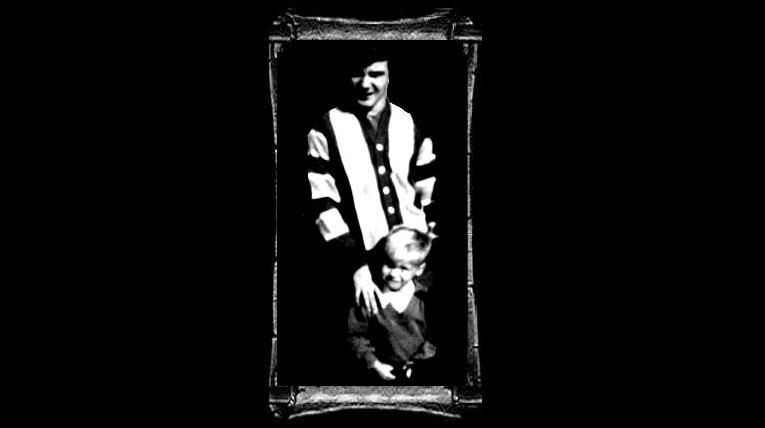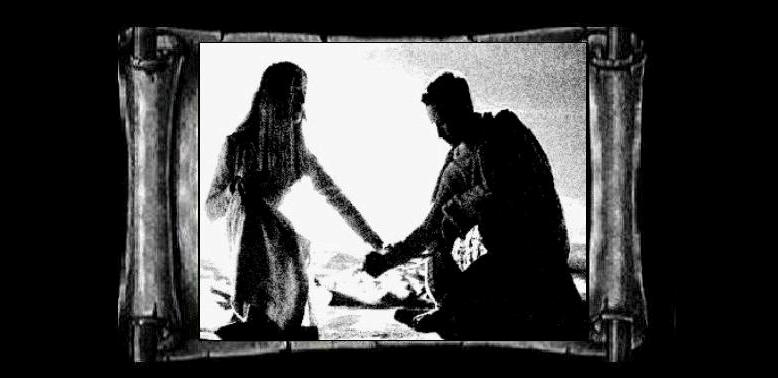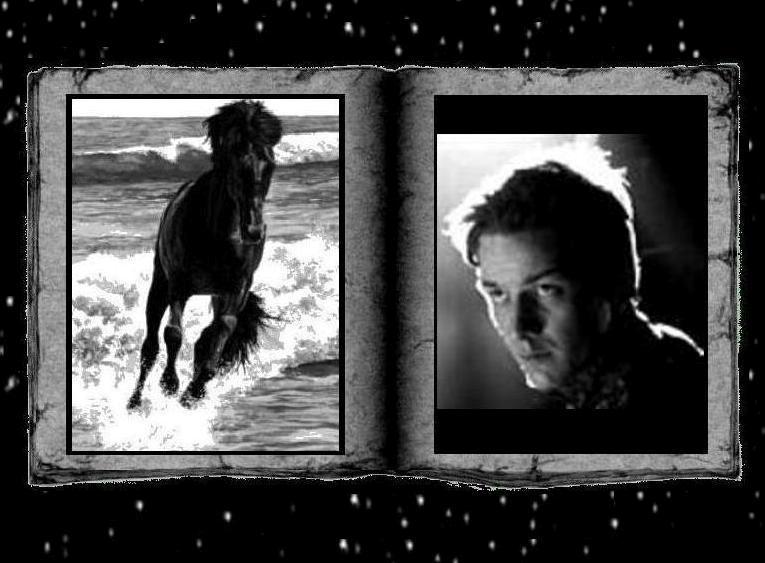 To fight the bitterness of defeat
And the weakness of grief,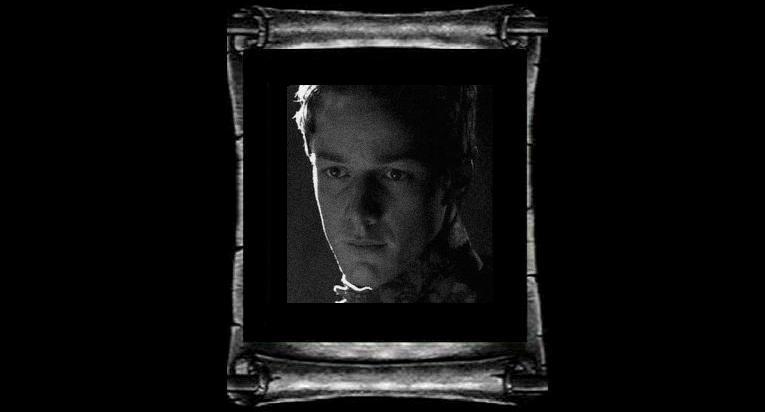 To smile when tears are close,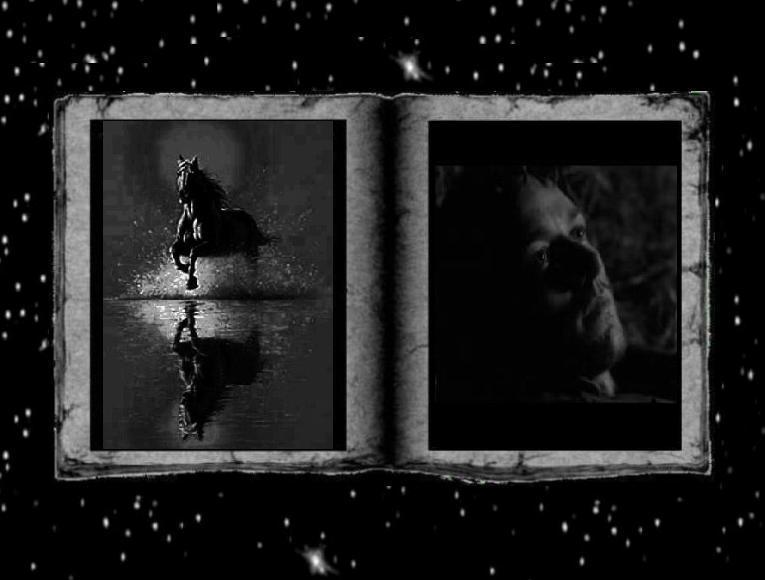 To go on when it would seem
Good to die,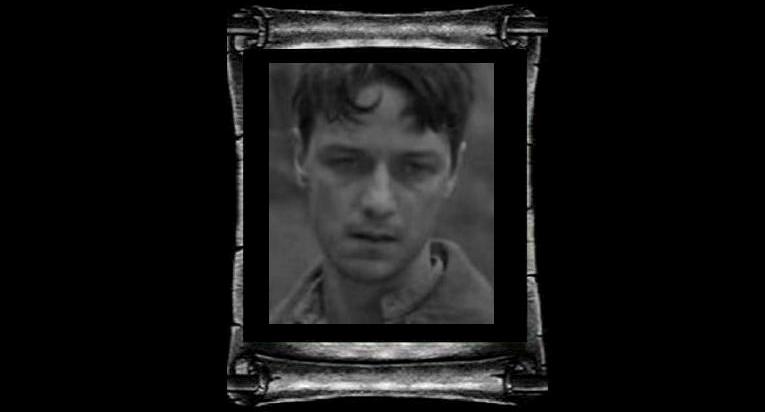 To look up with unquenchable
Faith in something evermore.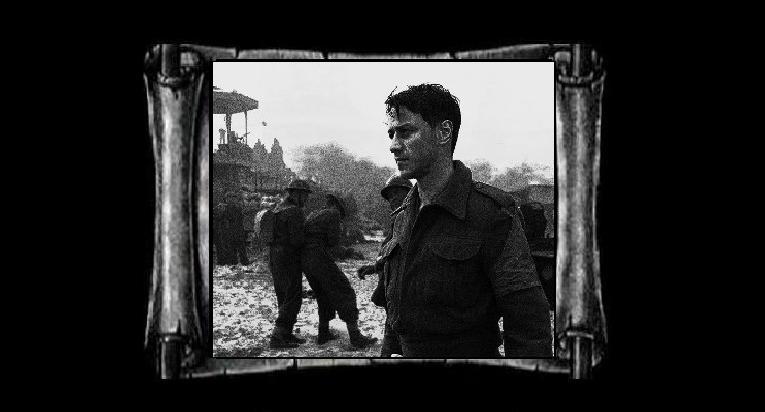 That is what any man can do,
And so be great.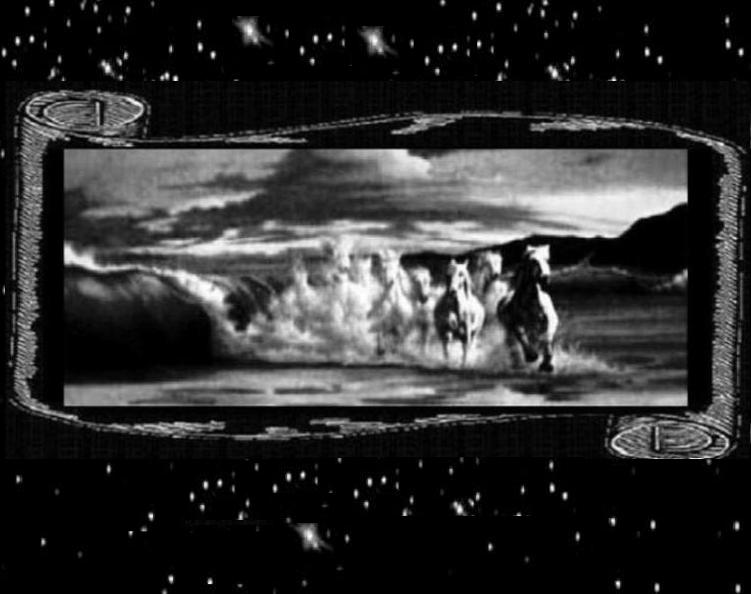 A trampling troop;

See them come,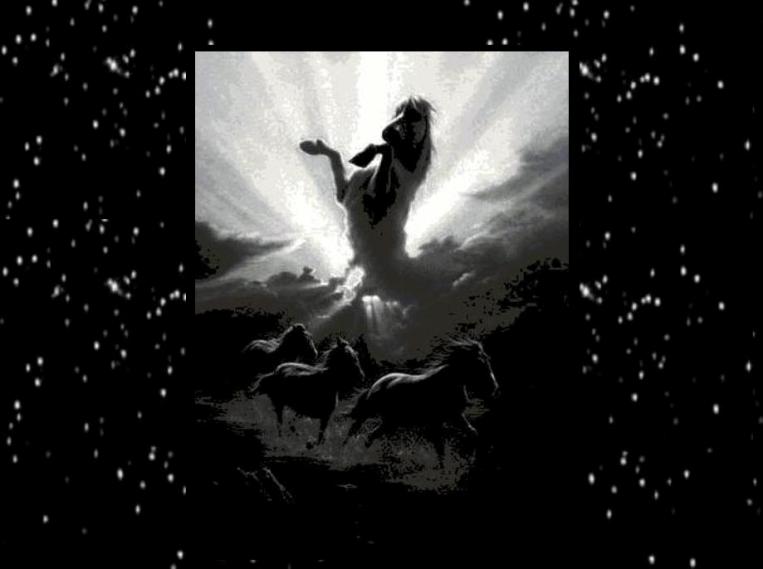 In one vast squadron they advance!
The steeds rush on in plunging pride…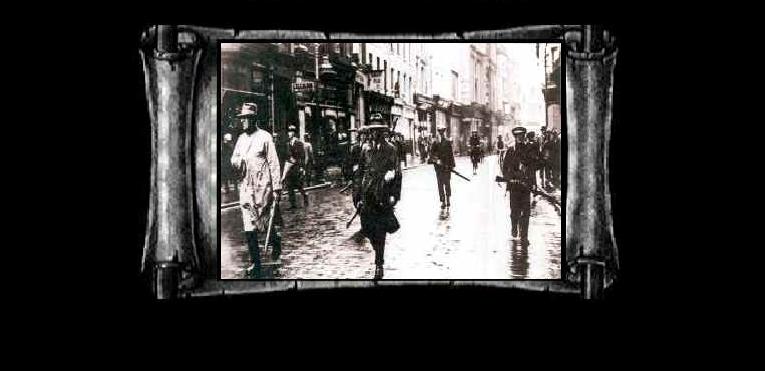 When a majority of the people are hungry and cold,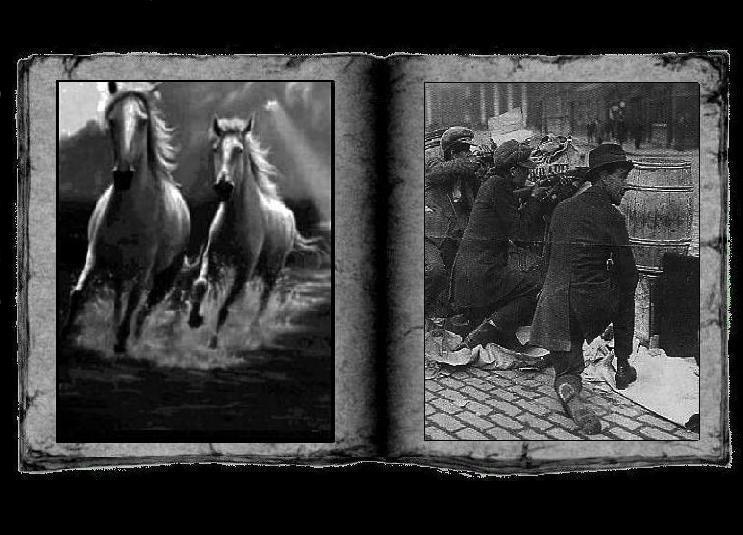 they will take by force what they need.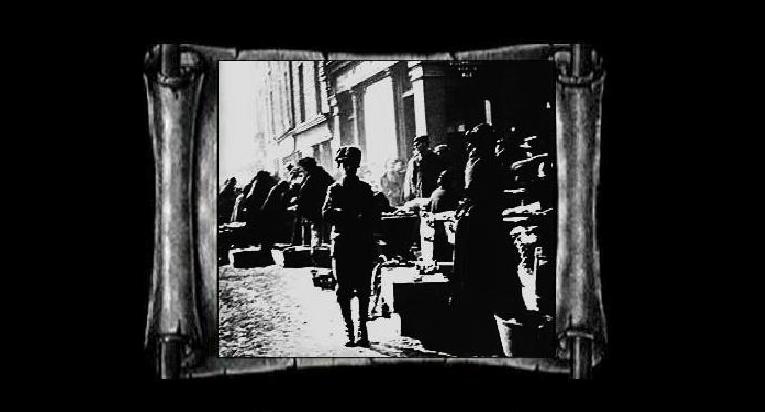 And the little screaming fact that sounds through all history:
repression works only to strengthen and knit the repressed.


The Grapes of Wrath
John Steinbeck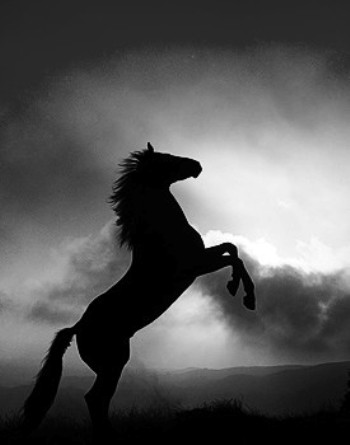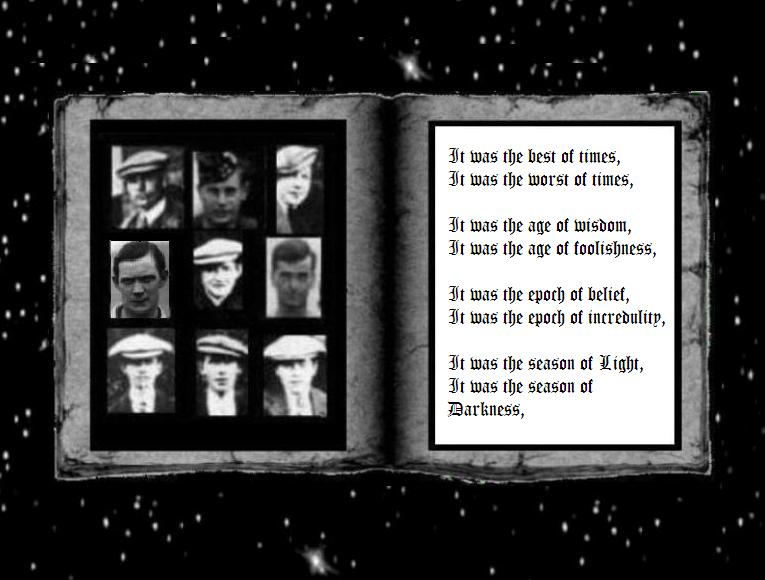 It was the spring of our hope,
It was the winter of our despair,
We had everything before us,
We had nothing before us,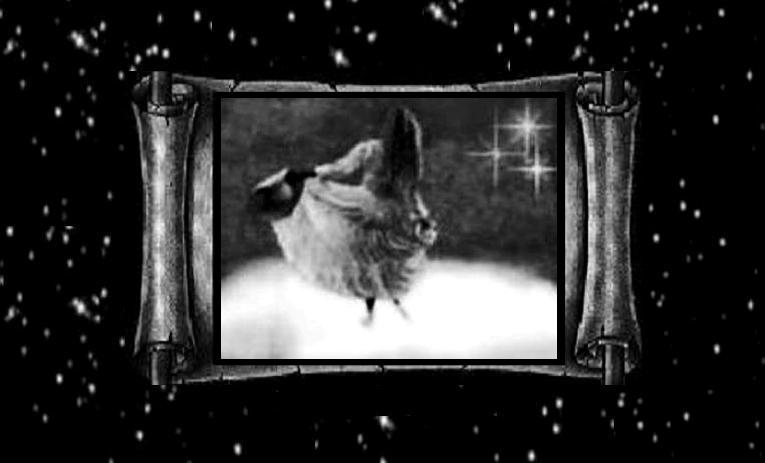 We were all going direct to Heaven,
We were all going direct the other way . . .
A Tale of Two Cities
Charles Dickens

They were tame, they were wild.
They were loyal, they were rebels.
They were bold, they were reckless.
They were friends, they were foes.
They were angels, they were devils.
They were brave, they were foolish.
They were saints, they were sinners.
They were sons, they were brothers,
They were the Crossans,
The Hellraisers of Castlemilk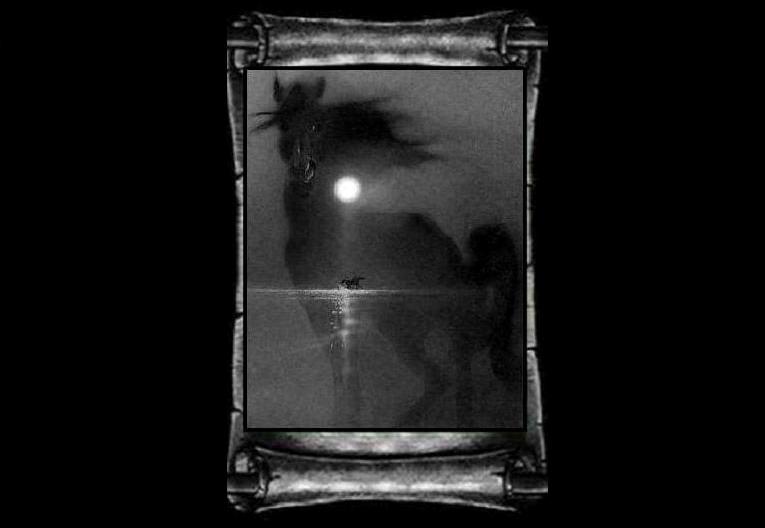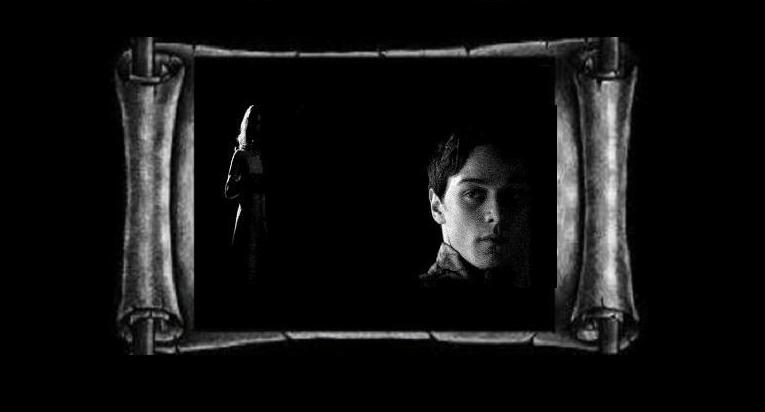 And fiercely they fought,