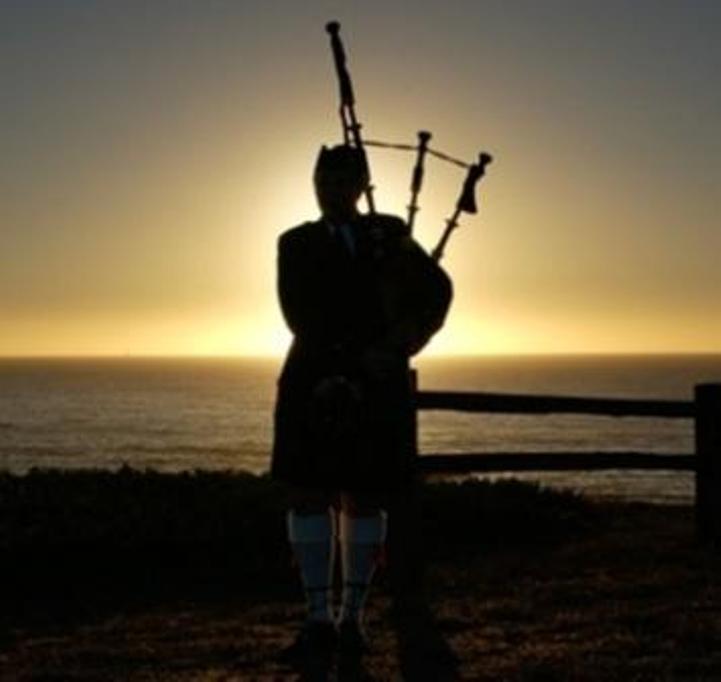 A Scot's Farewell
When I come to the end of the road
And the sun has set for me
I want no tears in a gloom-filled room
Why cry for a soul set free?
Miss me a little but not for long
And not with your head bowed low
Remember the love that we once shared
Miss me, but let me go.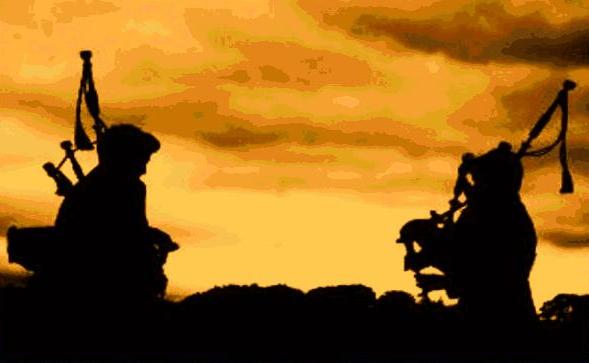 For this is a journey we all must take
And each must go alone
It's all a part of the master plan
A step on the road to home.
When you are lonely and sick of heart
Go to the friend we know
And bury your sorrows in doing good deeds
Miss me ... but let me go.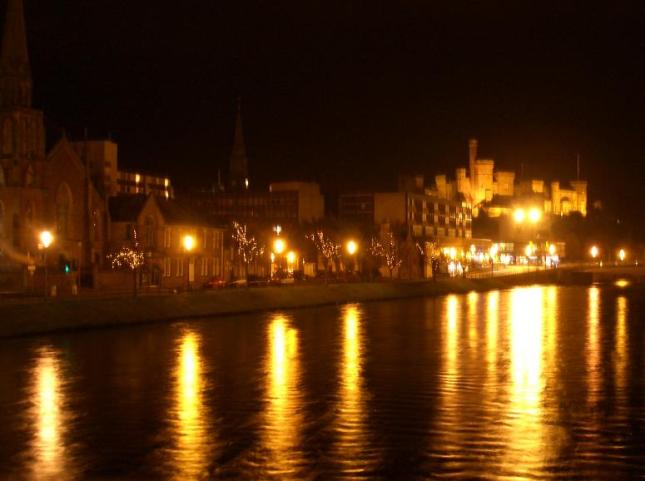 A Scottish Blessing
May the blessing of light be on you
Light without and light within.
May the blessed sunlight shine on you
like a great peat fire,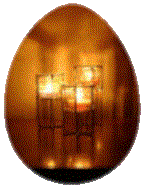 So that stranger and friend may come
and warm himself at it.
And may light shine out of the two eyes of you,
Like a candle set in the window of a house,
Bidding the wanderer come in
out of the storm.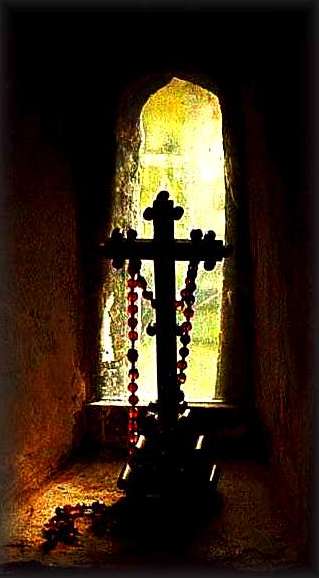 May the blessing of the rain
be on you,
May it beat upon your Spirit
And wash it fair and clean,
And leave there a shining pool
where the blue of Heaven shines,
And sometimes a star.
May the blessing of the earth be on you,
Soft under your feet as you pass along the roads,
Soft under you as you lie out on it,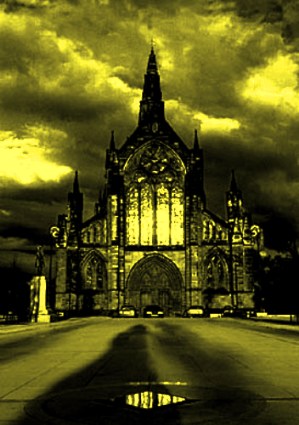 Tired at the end of day;
And may it rest easy over you when,
at last, you lie out under it.


May it rest so lightly over you
That your soul may be out
from under it quickly;
Up and off and on its way to God.
And now may the Lord bless you,
and bless you kindly.