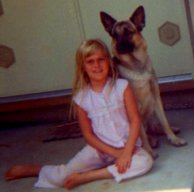 Live the Life they want to make movies about.
"Which is the most reasonable,
and does his duty best:
he who stands aloof from the struggle of life,
calmly contemplating it,
or he who descends to the ground,
and takes his part in the contest?"
Thackeray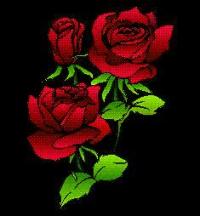 We seek a renewed stirring of love for the earth.
What we are capable of doing to it is often what we ought not to do.
We urge that all people here and now determine
that a wide, untrammeled freedom
shall remain living testimony that this generation,
our own, had love for the next.
We may see that progress is not the accelerating speed
with which we multiply and subdue the Earth
nor the growing number of things we possess and cling to.
It is a way along which to search for truth,
to find serenity and love and reverence for life,
to be part of an enduring harmony,
trying hard not to sing out of tune.